Doctor Recommended High Concentration・High Quality Medical Supplement
Natumedica is a supplement manufacturer established from the perspective of preventative medicine, and was adopted by approximately 1,000 medical institutes. Under the guidance of Dr. Janson, who has charismatically influenced Japanese doctors studying nutritional therapy, this year marks our 16th anniversary. We offer authentic natural supplements to customers through many medical institutes.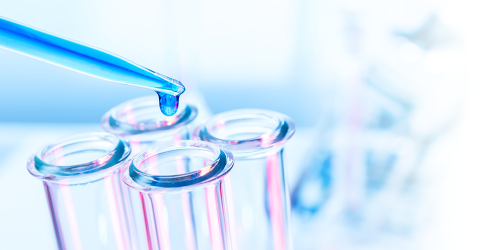 We produce our products in a factory certified by Dietary Supplements GMP in Japan. Our products have highly concentrated ingredients, in addition to being successfully produced with minimum diluents. Our products no contain synthetic fragrance, colorings, etc.

Only quality ingredients that are rigorously selected, and meet several standards are used for our supplements. We have meticulously produced our products with mixture ratios and synthesized ingredients for absorption into the body. We only offer customers products that are rigorously examined individually and meet standards.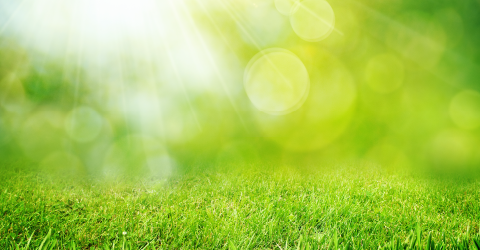 Based on concepts and scientific grounds of nutritional therapy, our Japanese development team originally designs, and produces products, using vitamins and minerals from the US, since the US is well-known as an advanced country of preventative medical supplements.