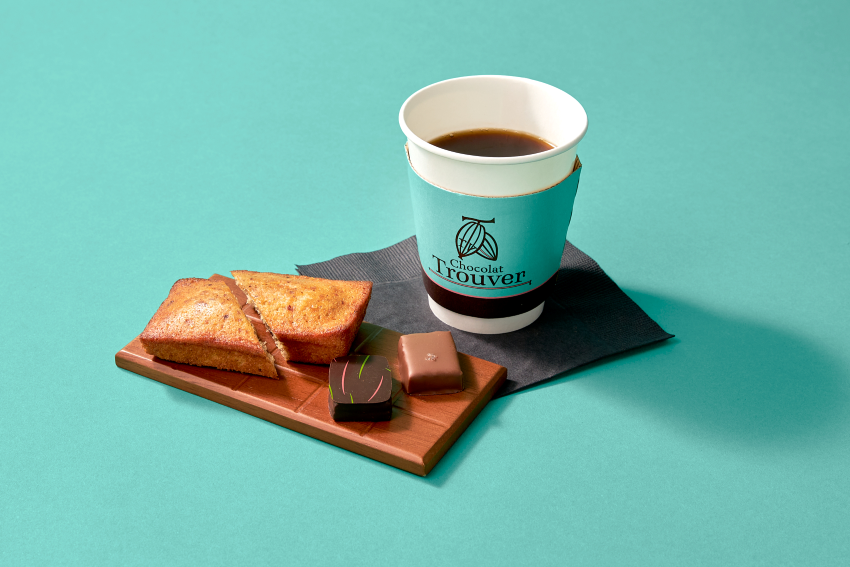 The Nishimoto Wismettac Group established the amenities & retail business with the goal of making the world a better place through food. Specifically, the business shows customers how food can bring pleasure, happiness and health in new ways.
The Group's business activities in amenity foods are based on the "Three Ps": Pleasure, Producing and Presentation. The business introduces unique overseas food brands to the Japanese market and plans, develops and sells products for seasonal events such as Valentine's Day, Halloween and Christmas. It also plans and sells food novelties that feature licensed characters.
Other operations include Supplement Business and EC Business, supported by ongoing efforts to create and supply innovative new products and services to customers.